Pets Make Our Lives Better… Let's Return the Favor.
Lakeside Animal Hospital partners with you to keep your furry family happy & healthy. Our veterinarians have served the Odessa community since 2001.

Pets Make Our Lives Better… Let's Return the Favor.
Lakeside Animal Hospital partners with you to keep your furry family happy & healthy. Our veterinarians have served the Odessa community since 2001.

Pets Make Our Lives Better… Let's Return the Favor.
Lakeside Animal Hospital partners with you to keep your furry family happy & healthy. Our veterinarians have served the Odessa community since 2001.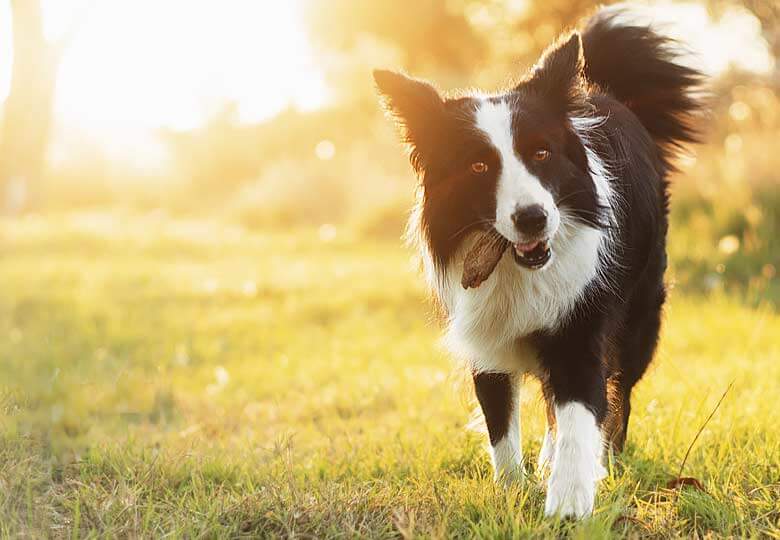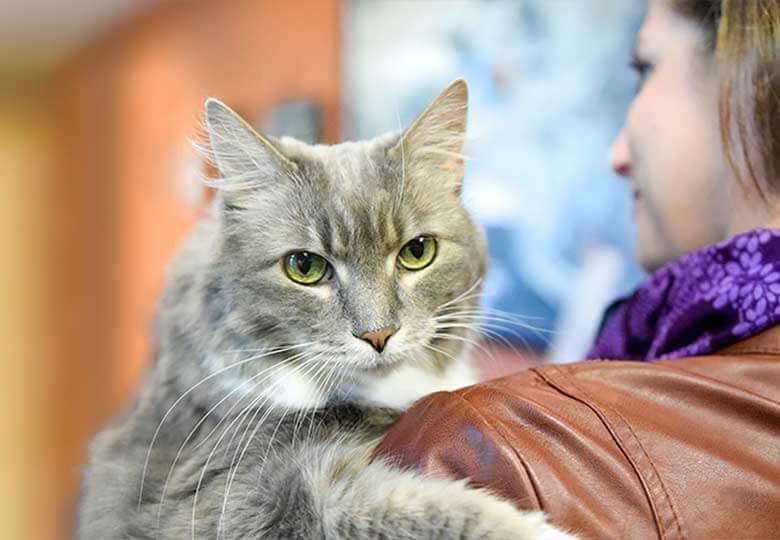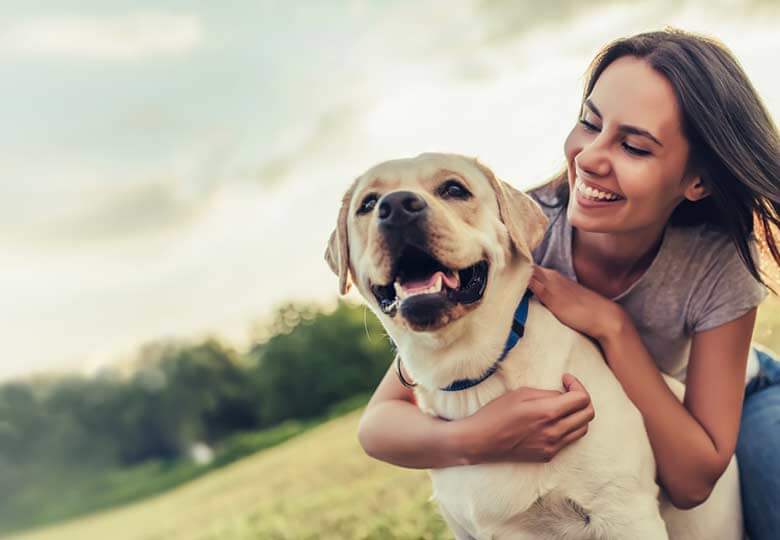 At Lakeside Animal Hospital, caring for pets is our passion.
Here, we treat pets like family. We understand how important your companion is to you — because they're there for you through the thick and thin of life, with a wagging tail or a happy purr, and unconditional love. Our goal is to be your partner in taking care of your pet's physical and mental wellbeing, so you can enjoy many happy years together. So, whether your pet needs a checkup with a doctor… a caring team and top-notch medical treatments when they're ill… or, some advice on the best food for them or how to care for them at home — we're here for you! Here, we see dogs and cats. And, we'll strive to make their visit a comfortable and positive experience. Come in and get to know us, and see why both you and your pet will love coming here!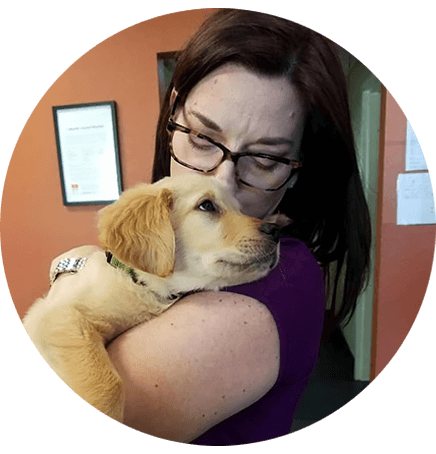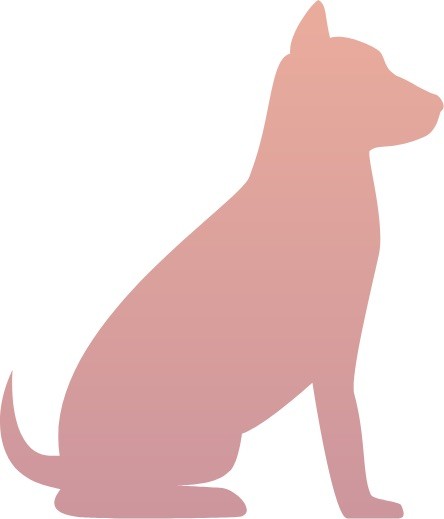 Meet Our Veterinarians
Dr. Dawn Dateno

Dr. Dawn Dateno is a 2006 graduate of the University of Pennsylvania School of Veterinary Medicine. Veterinary medicine is her second career as she was an officer in the US Navy with 11 years active duty and 10 years in the reserves. She has traveled all over the world with the Navy and retired as a CDR (O-5).

She and her family relocated to the area from Raleigh, North Carolina, approximately 8 years ago. Her professional interests include preventative medicine (she enjoys educating owners about how to best care for their pets), dermatology, and surgery, including dentistry.

Dr. Dateno lives in the Tampa area and enjoys spending her spare time with family and friends, at the beach, traveling, biking, kayaking and most outdoor activities. She currently shares her home with two dogs and three cats, and occasionally rehabilitates raccoons and opossums.

Read More

Dr. Colleen Elligott

Dr. Elligott graduated from Georgetown University in Washington, D.C. with a B.S. in Foreign Service in 1993. Following graduation, and for the next 5 years, she worked for US Assist Inc. researching and coordinating international emergency medical services ranging from care referrals to full organization of international air ambulance evacuations. She completed her science pre-requisites for application to veterinary school at George Mason University in Fairfax, Virginia, while working as a veterinary technician assistant for Alexandria Veterinary Emergency Service in Alexandria, Virginia. Dr. Elligott attended veterinary school at The Ohio State University, where she was active in the Student Veterinary Emergency and Critical Care Society and the Student AVMA.

Dr. Elligott graduated from veterinary school in 2005. She then completed a year-long internship in small animal medicine and surgery at Florida Veterinary Specialists, now Blue Pearl, in Tampa, followed by an additional year of residency training in ophthalmology at The Ohio State University. She practiced emergency medicine at Blue Pearl from 2007 through 2011, and has been in family practice since. Prior to joining Lakeside Animal Hospital in May, 2014, she had the opportunity to work alongside a boarded-dermatologist. This extra exposure to dermatology has been very useful in managing challenging skin conditions.
Dr. Elligott maintains an active interest in all aspects of veterinary care, including preventative medicine, internal medicine, dermatology, dentistry, soft tissue surgery, pain management and ophthalmology. She enjoys treating each patient as an individual, focusing on customized preventative care, plans, disease screening, nutrition and weight management. In recent years, she has enjoyed advanced training in canine and feline behavior medicine and the management of complex feline co-diseases. Her devotion to ongoing continuing education far exceeds licensing requirements. She often spends time on her days off sipping home roasted and brewed (decaffeinated) coffee while listening to lectures on diverse veterinary medical topics.

Dr. Elligott is an active member of the American Association of Feline Practitioners. She has also been Fear Free certified and demonstrates an unwavering commitment to the emotional well-being and the reduction of fear, anxiety and stress in pets that visit the hospital. Dr. Elligott takes great pride in planning Fear Free visits, and is available in advance of appointments to help coordinate any necessary arrangements to ensure that your pet's visit is as stress-free as possible. Dr. Elligott is on the Board of the Hillsborough County Veterinary Medical Society and currently enjoys coordinating continuing education conferences for Hillsborough County veterinarians.

Dr. Elligott is mostly fluent in Spanish and understands Portuguese. She is happy to serve families in their native language.
Dr. Elligott and her son share their home with several pets, many from local rescue organizations, including three cats and 2 chihuahuas.

In her free time, Dr. Elligott enjoys reading, running, yoga, karate, indoor rowing, kettle bell training, and dragon boat and stand up paddling.
Dr. Elligott looks forward to providing your loved ones with exceptional, individualized care and attention and to welcoming you to the Lakeside family!

Read More
Our Services
We offer a full range of services — including preventive care, diagnostic tests, surgeries, treatments for illness or pain, consultations for behavior or nutrition, and more — for your pet's wellbeing. When they're ill, we'll help get them feeling better quickly. And, we offer personalized preventive care, to help keep them healthy in the first place. Learn more, here.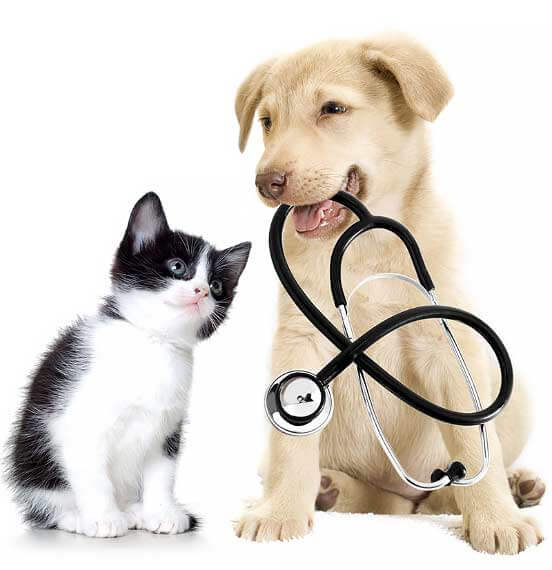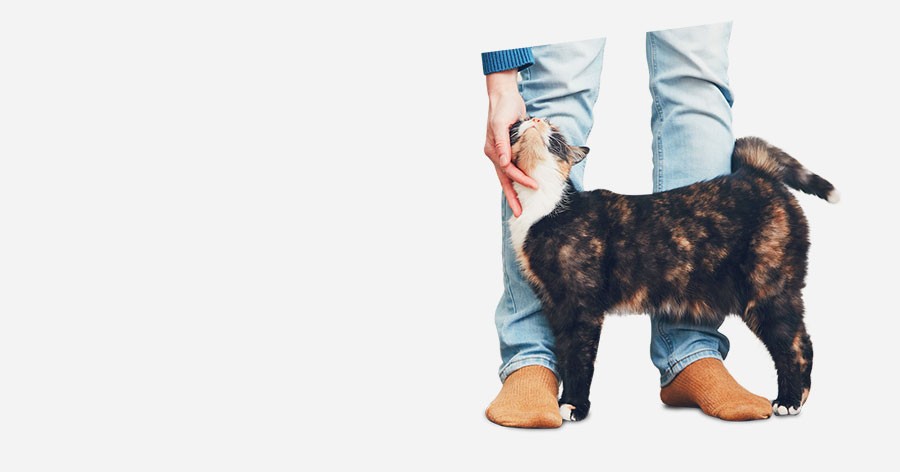 Our Happy Pet Parents
What an amazing experience! We have a little dog that is aggressive with strangers and everyone made us feel so welcome and loved. So knowledgeable, caring and compassionate. Thank you Lakeside for making us feel like family.

They are wonderful!! They take the time to explain everything to you and they are so kind. They have helped me treat my very sick dog in the best possible way. I am great full for the time they took to explain all my options and help me make learn how best to help her other then just medications. I can't thank them enough.

I have been coming here with my beagles for over a year now and we couldn't be happier. Great customer service! Always ready and willing to explain things (costs, procedures, necessities, etc.). All the techs and the doctors are very nice. I highly recommend this place for all animal lovers!

I love the veterinarians and staff at Lakeside Animal Hospital! Not only is everyone very knowledgeable and provide an abundance of information and resources, everyone handles our baby (our Rottweiler) with such love! Our baby loves attention and gets spoiled with it while he is at the office! Plus all the treats and peanut butter gets our baby so happy!!! Thank you everyone at Lakeside Animal Hospital!

The doctors and assistants were all amazingly nice and explained everything to us clearly. When it came to the bill, they added the free first visit without me having to ask. They also sat in the floor with my dog, at his level and very respectfully checked him over. Thank you!

The finest animal hospital in the Tampa area. Their staff is loving and caring. Dr. Colleen Elligott is amazing! My 4 Yorkies are healthy because of the care they receive from Lakeside Animal Hospital. Even in the case of emergencies, they are outstanding.