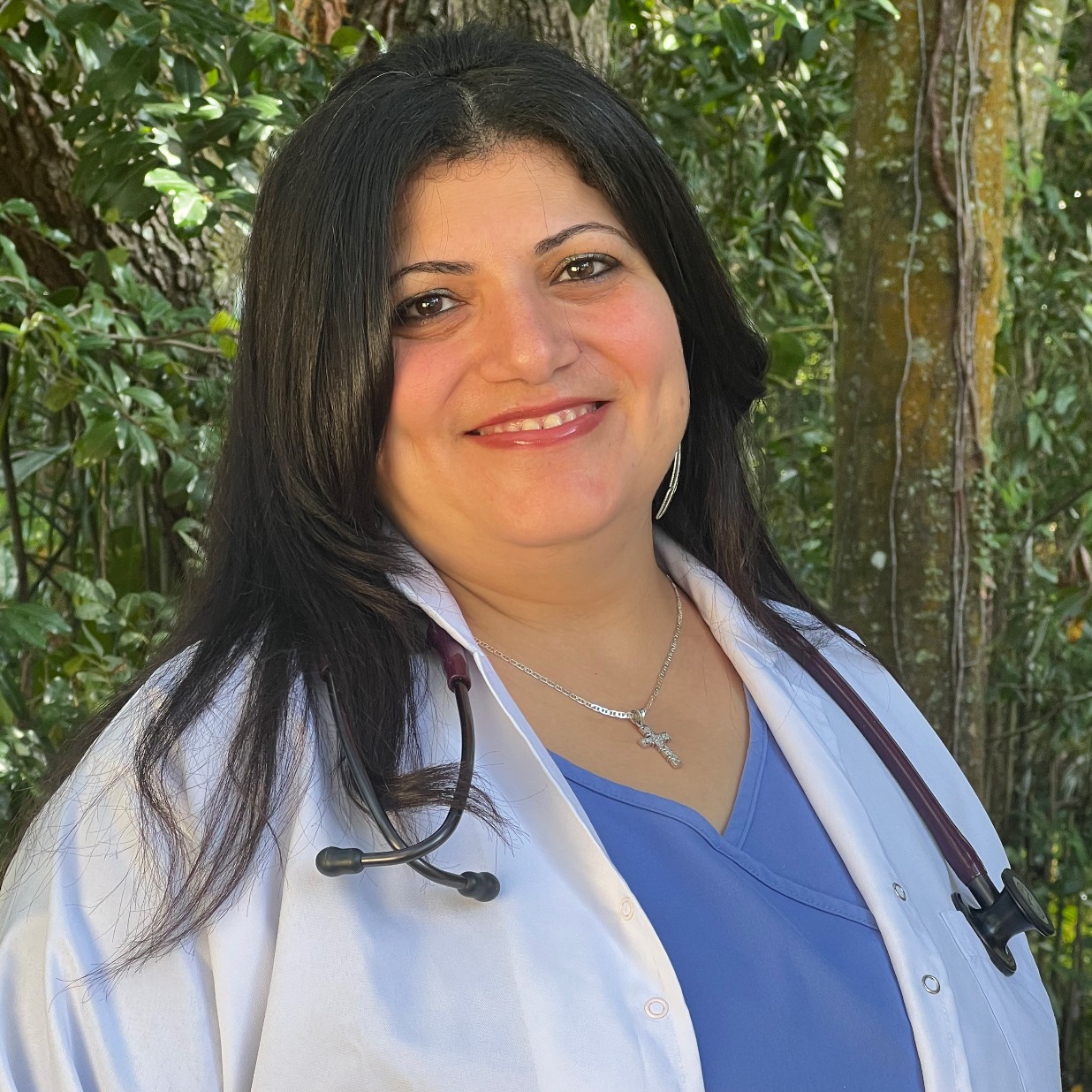 Dr. Susan Yassa
Dr. Susan graduated from Veterinary School in Alexandria, Egypt. She realized her passion for animals, science, and business at an early age. Once she graduated, she worked in local and international pharmaceutical companies, which lasted five years before moving to the United States.
After making the United States her permanent home, she started her journey through the Educational Commission for Foreign Veterinary Graduates (ECFVGE) program sanctioned by the American Veterinary Medical Association (AVMA) to become a licensed DVM. During this journey, she worked as a LVT at Seattle Veterinary Specialist Hospital. She indulged her passion for helping and caring for rescued animals by volunteering at a wildlife rehabilitation center, an adoption center, and an Equine externship. She is blessed to be able to join a few international and local veterinary mission trips through Christian Veterinary Mission (CVM). Dr. Susan accomplished her journey by passing the final step of ECVGE and CPE at the Veterinary School of Mississippi State and getting her DVM license.
Dr. Susan is passionate about delivering high-quality medicine and continues to further her training in advanced courses, with a strong interest in preventative medicine, internal medicine, shelter medicine, and surgery. In her spare time, she enjoys listening to music, writing, hiking, traveling, and volunteering in service for Church & her community.
She steps into the new waters of the beloved Sunshine State to welcome your pets to Lakeside Animal Hospital.